The most glamorous movie series on CineStar TV 1 will show Oscar-nominated and award-winning movies from March 21 to 27, which will prepare you perfectly for this year's Academy Awards ceremony and the biggest event in the movie industry.
As the most prestigious movie awards ceremony approaches, so does the excitement on the eve of a glamorous night in which the best of the best will receive their golden statuettes. On the night between Sunday and Monday (March 27), the 94th Academy Awards ceremony will be held, and as a week-long introduction to the main event, CineStar TV Channels will host an Oscar® Movie Series on our most watched channel CineStar TV 1, during which you can watch every evening one of the top titles that have been nominated or received this prestigious award in recent years.
HERE'S WHAT YOU SHOULD NOT MISS TO WATCH ON CINESTAR TV 1 DURING THE OSCAR® WEEK:
LA LA LAND
MONDAY, MARCH 21 AT 8:45 PM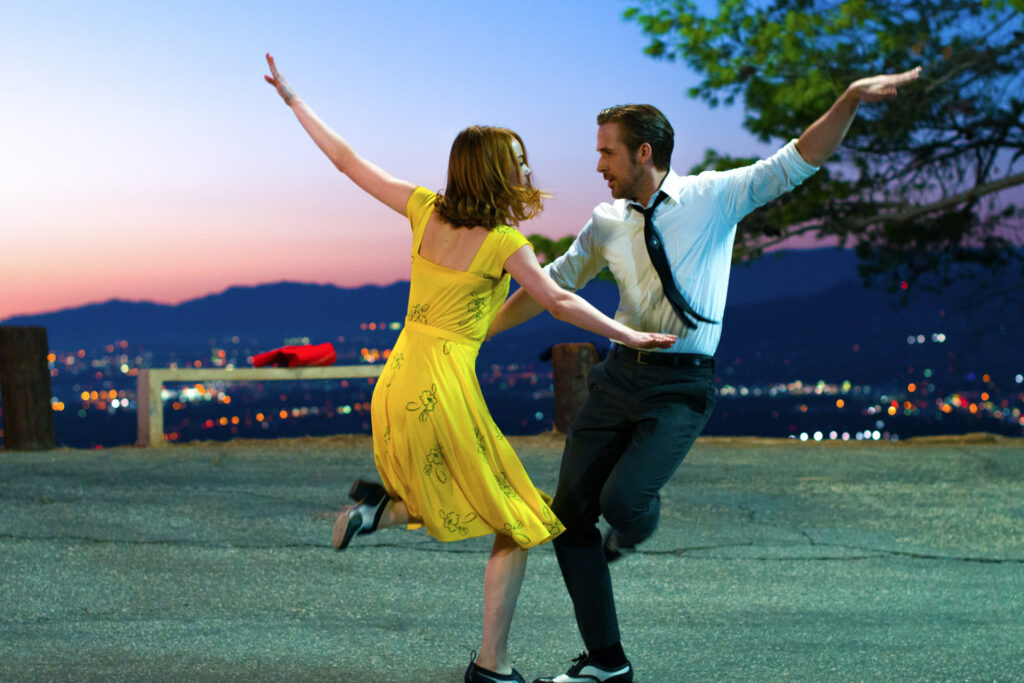 Friday is the time for the six Academy Awards® winner, song, dance and amazing actors Ryan Gosling and Emma Stone starring in the musical La La Land. The favorite movie couple in the story of two dreamers trying to succeed in Los Angeles. The film received a record of 14 nominations for Academy Award® and won six Oscars®: Best Director (Chazelle), Best Actress (Stone), Best Original Score (Hurwitz), Best Original Song ("City of Stars"), Best Production Design and Best Cinematography (Sandgren).
LION
TUESDAY, MARCH 22 AT 8:45 PM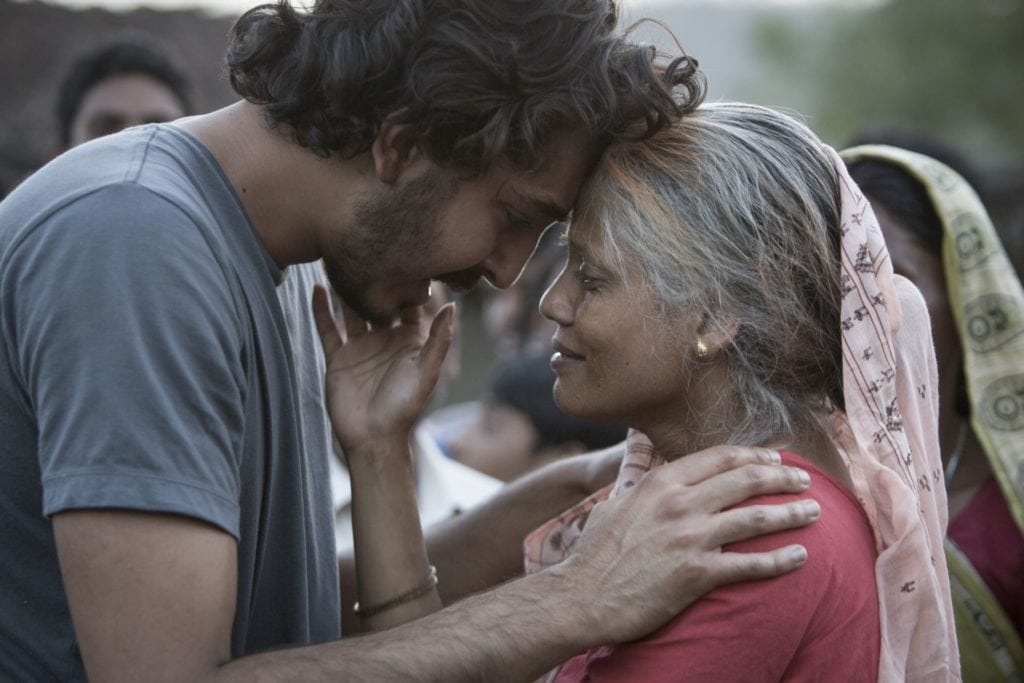 An inspiring biographical drama by director Garth Davis, which won for as many as six Academy Awards®  nominations, including Best Picture, is based on a true story and Saroo Brierley's book, "A Long Way Home". A five-year-old boy from India gets lost on the streets of Calcutta, thousands of miles from his home. Twenty five years later, he sets out in search of his lost family using Google Earth. Dev Patel and Nicole Kidman, who were nominated for Best Supporting Actor and Best Supporting Actress respectively, as well as Rooney Mara star in this incredible story of a lost and found life.
HACKSAW RIDGE
WEDNESDAY, MARCH 23 AT 8:45 PM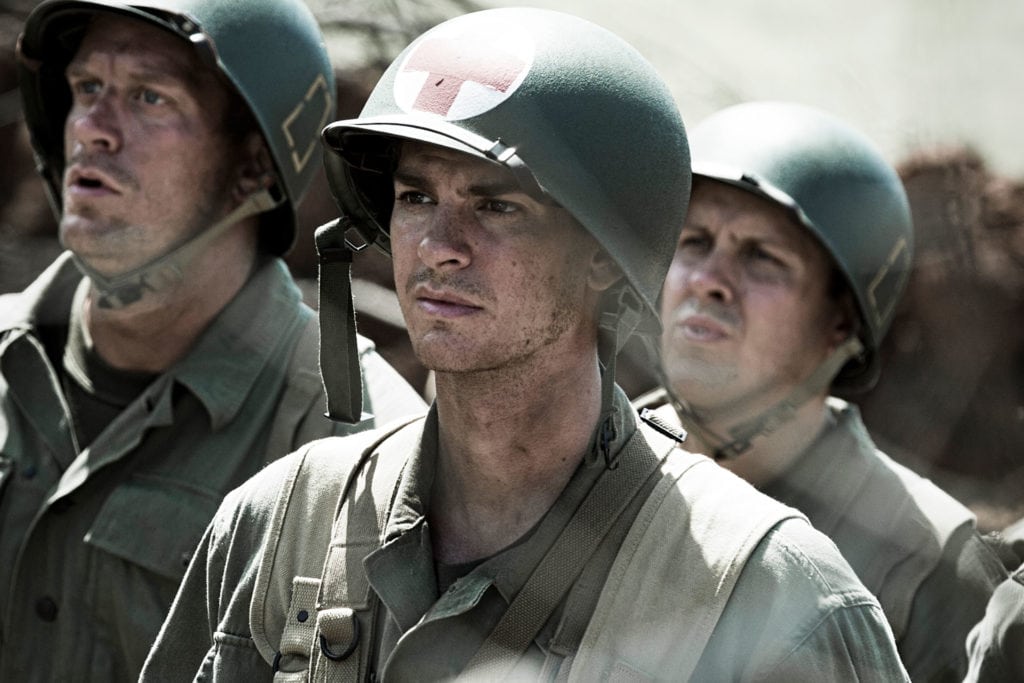 An historical drama that won two Academy Awards® as well as four Academy Awards® nominations, including Best Director (Mel Gibson) and Best Lead Actor (Andrew Garfield). During the most important battle in the Pacific in 1945, one soldier stood out as different saving the lives of many without firing a bullet and thus winning the Medal of Honor.
THE FIGHTER
THURSDAY, MARCH 24 AT 8:45 PM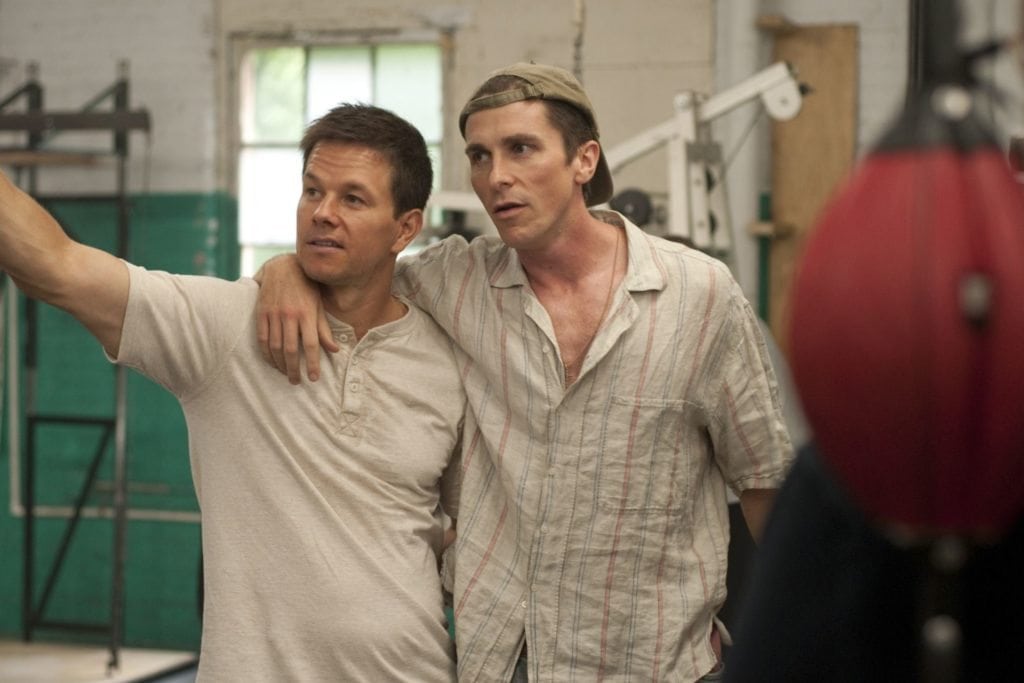 The absolute king of movie transformation who regularly undergoes impressive physical transformations for his roles, Christian Bale, won an Oscar® for the role in this movie, in which he delights. He is accompanied by Mark Wahlberg starring as his brother. They will train together for the historic title, unite broken families, atone for their sins from the past and eventually restore pride to their city.
I, TONYA
FRIDAY, MARCH 25 AT 8:45 PM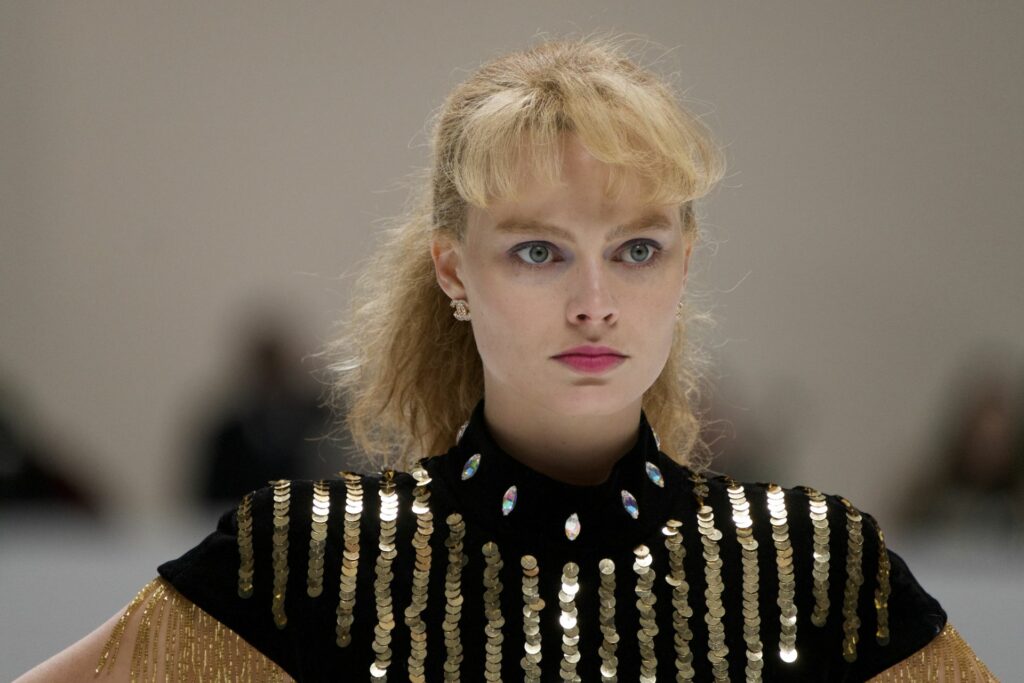 Oscar® week begins with a biopic about American skater Tonya Harding, winner of two Olympic medals, who participated in the biggest sports scandal in the history of sports. We find Margot Robbie in the role of Tonya, for which she was nominated for the Academy Award for Best Leading Actress, while Allison Janney can boast of being an Academy Award winner for Best Supporting Actress.
SILVER LININGS PLAYBOOK
SATURDAY, MARCH 26 AT 8:45 PM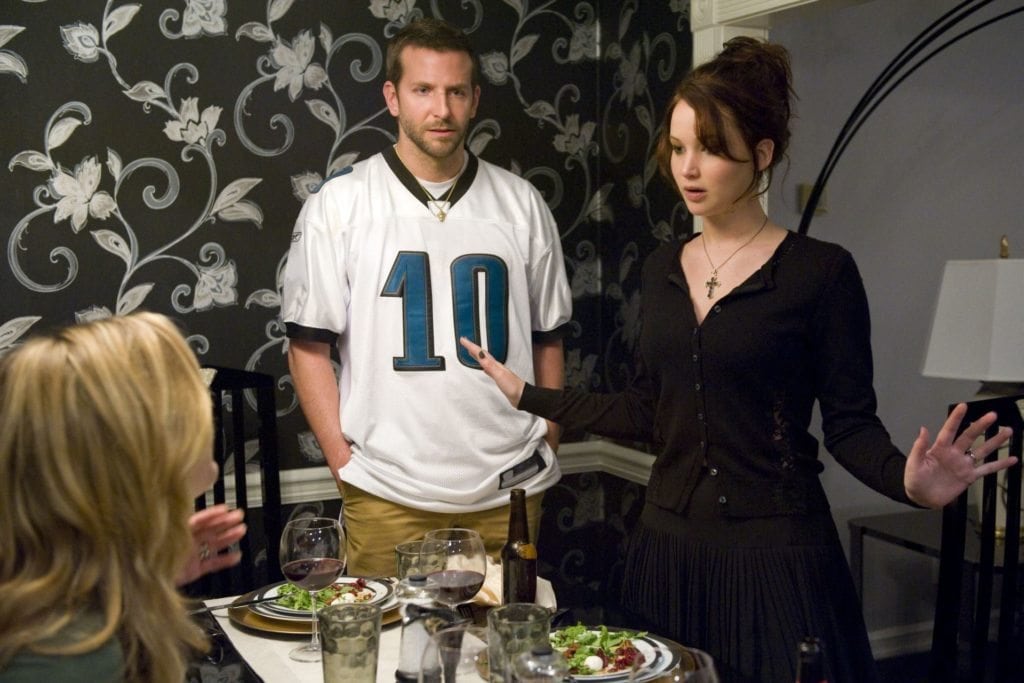 This romantic comedy-drama earned Jennifer Lawrence her first Academy Award® for Best Actress, and the movie was nominated in as many as eight Oscar categories, including Best Picture, Best Actor in a Leading Role (Bradley Cooper), Best Supporting Actress (Jackie Weaver) and Best Supporting Actor (Robert De Niro).
SLUMDOG MILLIONAIRE
SUNDAY, MARCH 27 AT 8:45 PM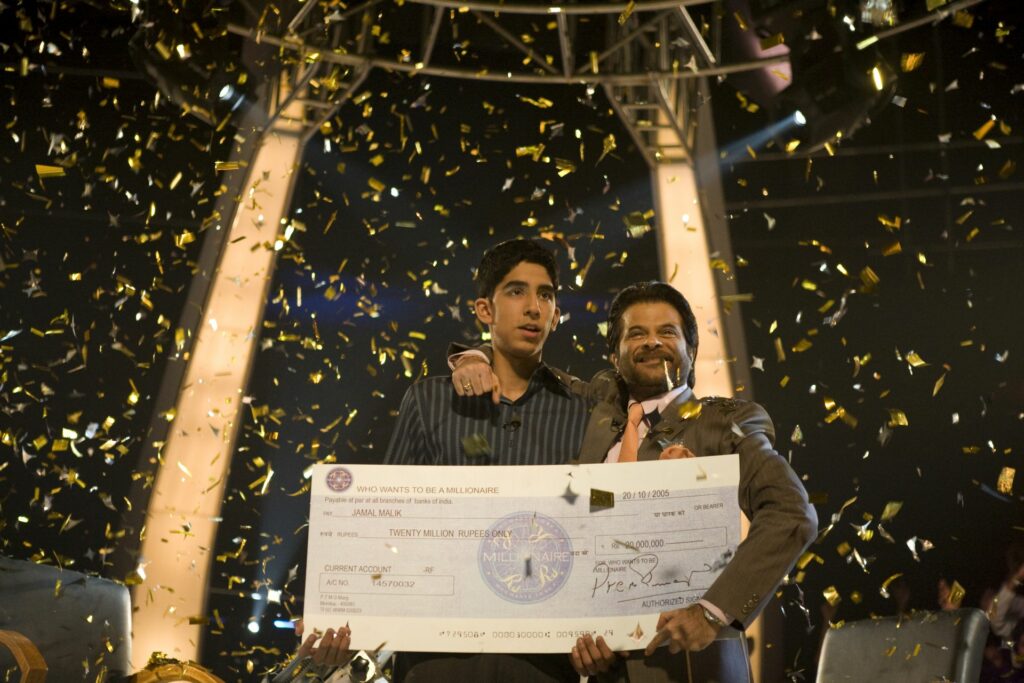 Is that your final answer? Dev Patel is Jamal Malik and must answer another question in order to win the most famous quiz game! Don't miss the grand finale of our Oscar® Movie Series and the top-notch drama that won eight golden statuettes.